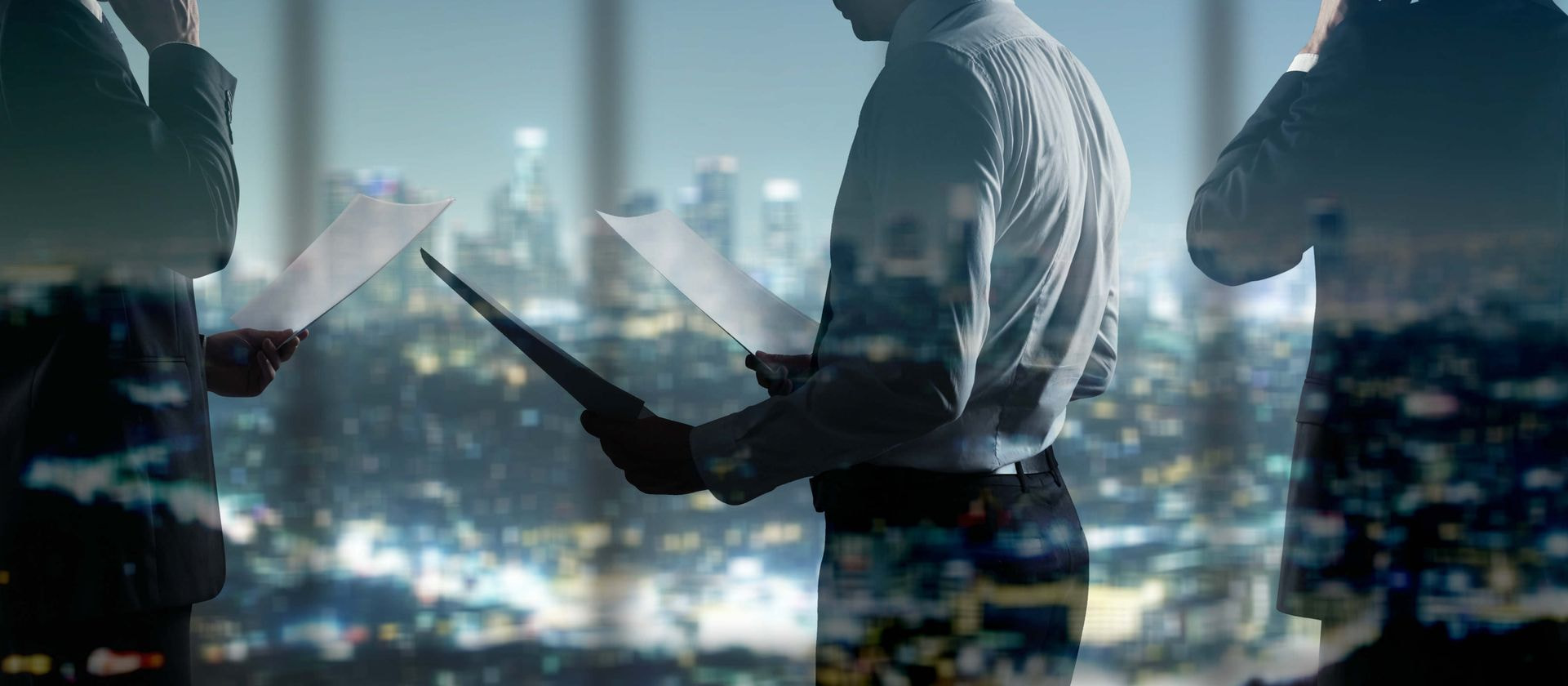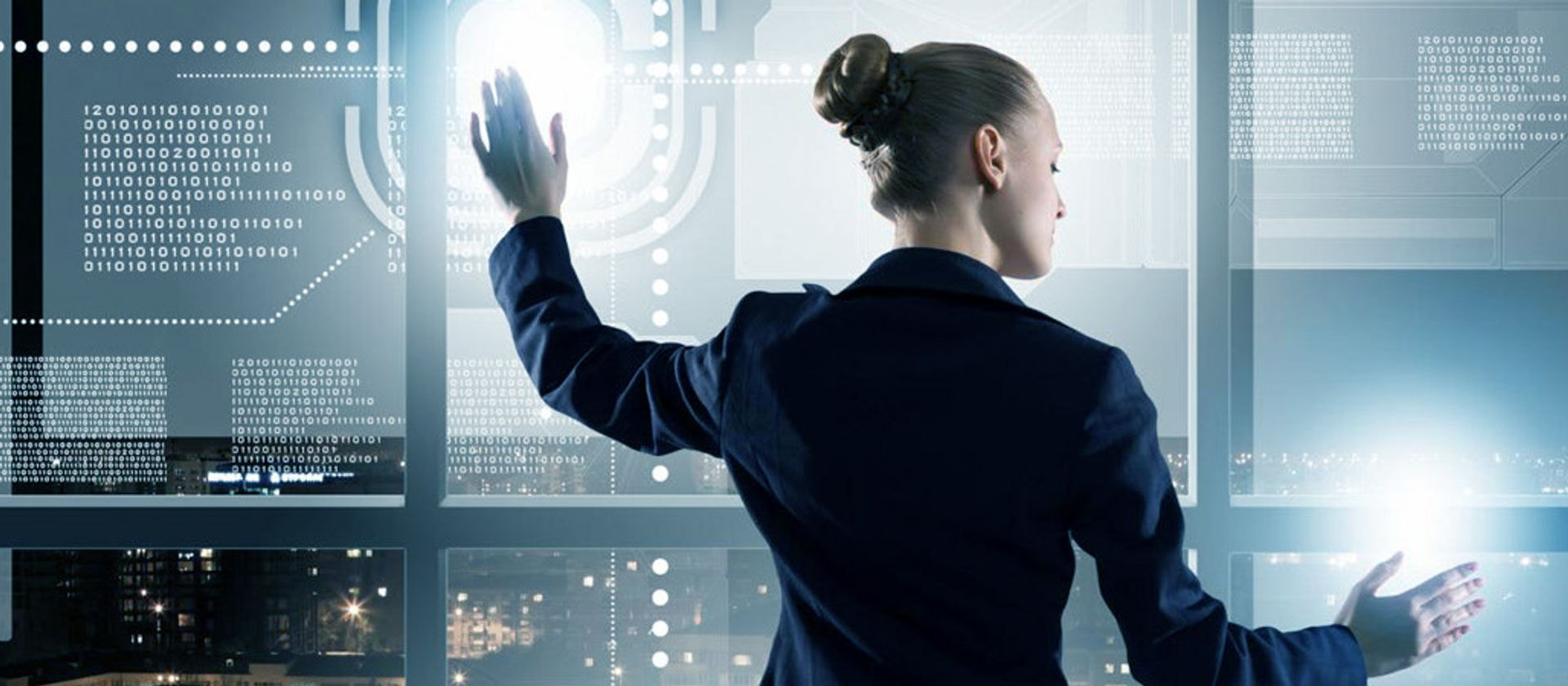 INVESTING IN THE WORLD OF TOMORROW
We are an international operating Suisse based consulting company, specialized in structuring and offering direct investments large private equity companies.
The focus lies on companies with a market capitalization of over $ 1 Bln and close to the IPO. This offers an attractive Risk/Reward ratio and a visible exit scenario. The companies must have a successful proven business concept, established products, high market acceptance,unique characteristics and a solid and stable management.
Gütermann Family Office was accompanied with the pre IPO shares of Facebook and Twitter
Extensive network, extensive services
Through our established network in the US as well as in Europe we are working hand in hand with the founders and decision makers of major enterprises to get the best deal for you. We asisst you through the entire investment process: relevant company information, organization of stocks, negotiation of contracts and the finalisation of the transaction.
Your entrepreneurial spirit and our knowledge will result in investment opportunities beyond common stock markets.